A relationship with Jesus changes everything.
News & Events
Church Building, Retreat, Combined Worship Service, Volunteer, Social Events, VBS, Church Picnic
Choosing a new church home
We've all heard that the choice and purchase of a home is one of the most significant decisions a person will ever make. In this temporal world that may be true. However, choosing where you and your children will learn the things of God and serve the Lord Jesus Christ has eternal ramifications. After nine years, the Chin church is decided to buy the space for the church by FAITH.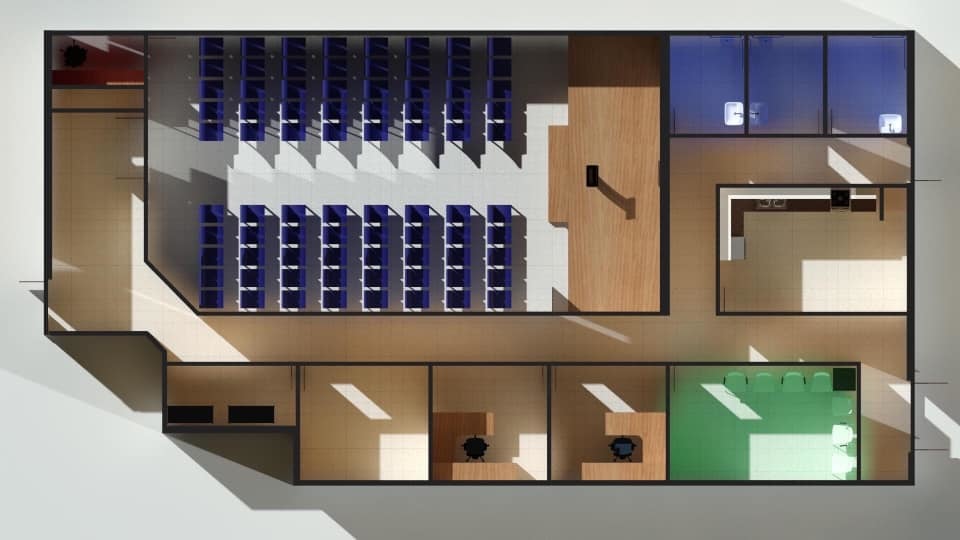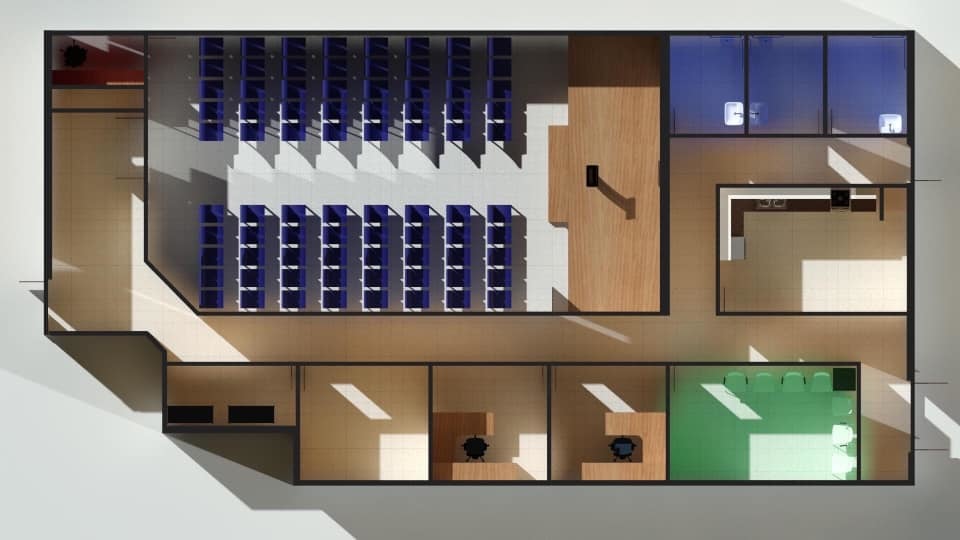 Joint Retreat Program at
Camp Valaqua

God is amazing creator!

Nature reveals to us God's beauty, glory, power, wisdom, presence, creativity, and, most of all, his loving care. This is why we're drawn to spend time in the beauty of nature and to enjoy animals. To talk a walk on a beautiful day, play with your dog in the grass, or hold your cat are reliable ways for many people to connect with God's loving presence..



Combined Worship Service with




Bergthal Mennonite Church
God is making connections
We believe God is connecting people to God, connecting people to each other, connecting people to their own true selves, and connecting people to all creation. Our vision is to join God in making connections for the common good.

Meal Sponsorship & Volunteer at
Calgary Drop-In & Rehab Centre Society

Time to give back!

The Calgary Chin Christian Church has an incredible experience volunteering and meal sponsorship opportunity at the Calgary Drop-In & Rehab Center on November 30, 2019.
Social Program

Along with the chance to learn, worship and grow, youth at Calgary Chin Church also love to get together and just have fun. Whether it's movies, pool parties, playing instruments, singing or just hanging out at the backyard, church, there are monthly opportunities for youth to gather together to connect and socialize in both planned and informal ways. And there is always lots of food!! This program is open to all youth members.
OUR CHURCH MOTTO
"I will live and walk among them. I will be their God, and they will be my people." 2 Corinthians 6:16


Leave Us A Message!
If you have a question about something you've seen on this site (or something that we've missed), please fill in this form with your name and contact information, and we'll get in touch with you as soon as we are able to.